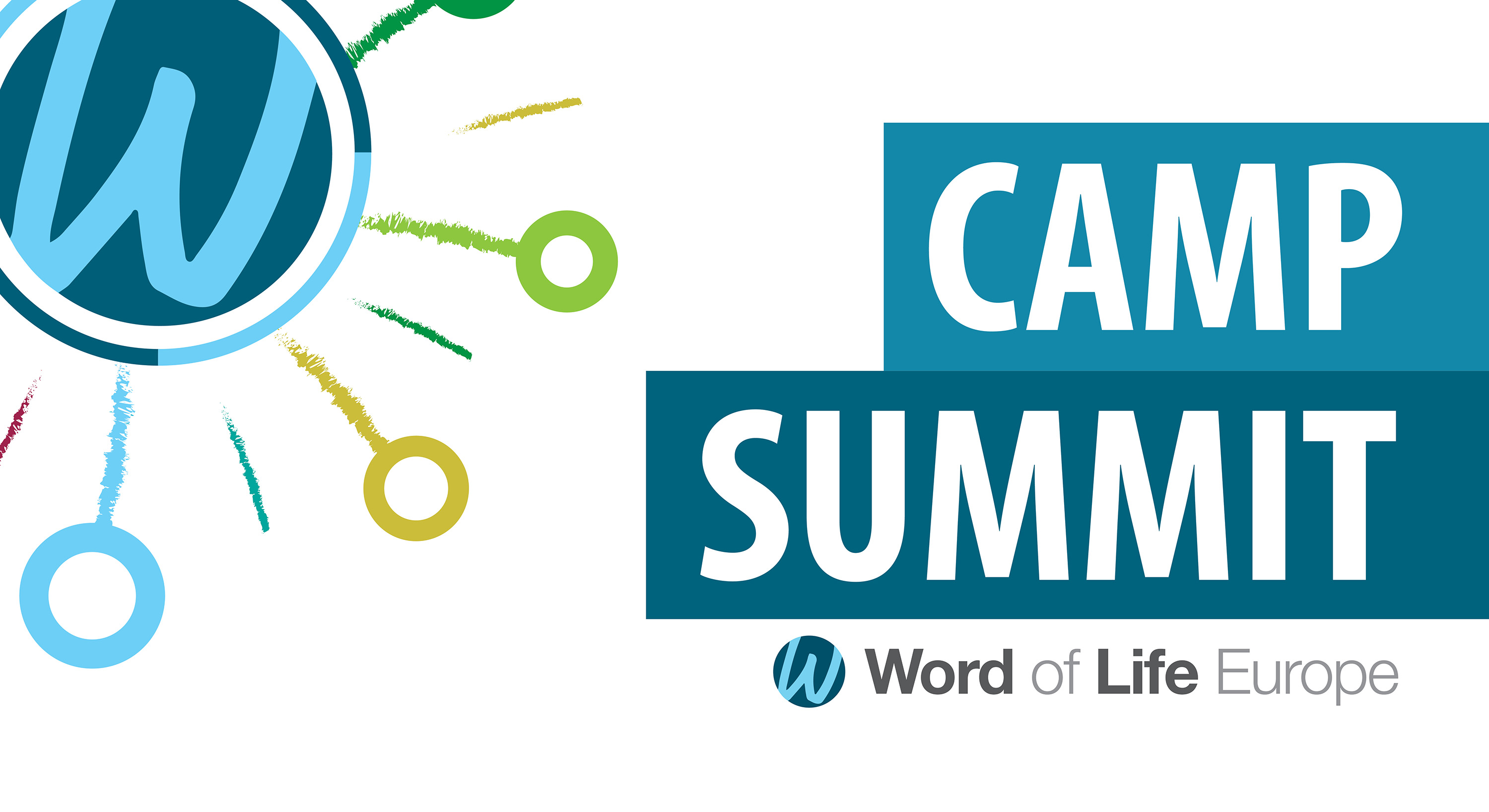 NEWS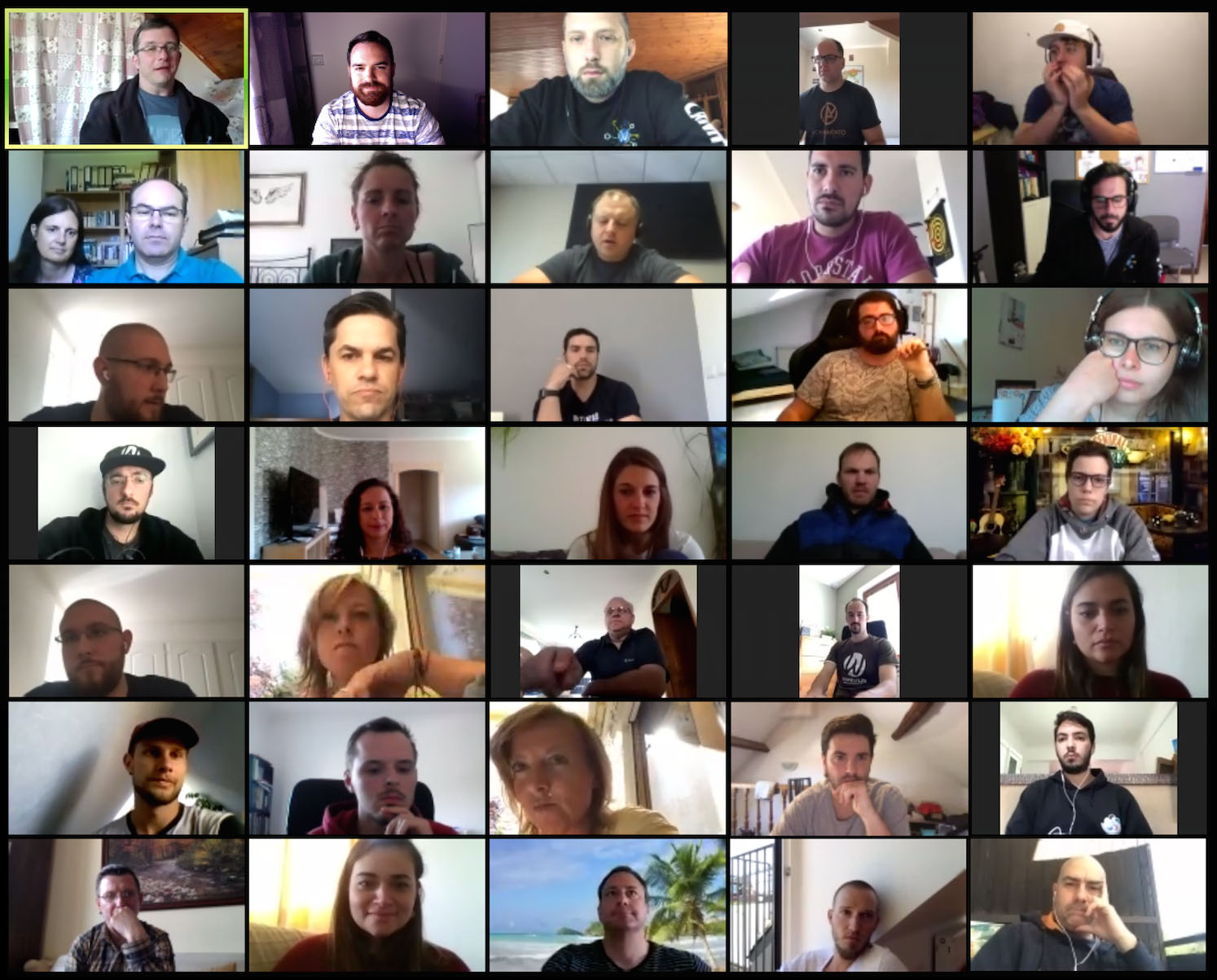 Virtual Camp Summit – April 22, 2020
Many of us met online for a special webinar that featured Pali and team Portugal who shared about their Easter Virtual Camp experience followed by a Q&A session.
Scroll down to see more and view resources that may be helpful to you in your online engagements and ministry pursuits.
Meeting recording: click here to view
Access password: PV.virtual2020
PPT from the Zoom presentation: download here
News from Portugal
We are really excited to see what God did during our first ever Virtual Camp. We never thought we were going to do anything like that, but these are the times we are living.
We had 463 people sign up, from 17 different countries. We know for a fact that more people watched. There are amazing stories of how God allowed us to go into houses and take camp into their lives!
We had counseling sessions with campers and counselors, who told us amazing stories!
I'm looking forward to share this experience with whoever is interested, I think there are things that are doable, and everyone can do something!
If you are interested, check out our youtube channel.
– Pali Montllau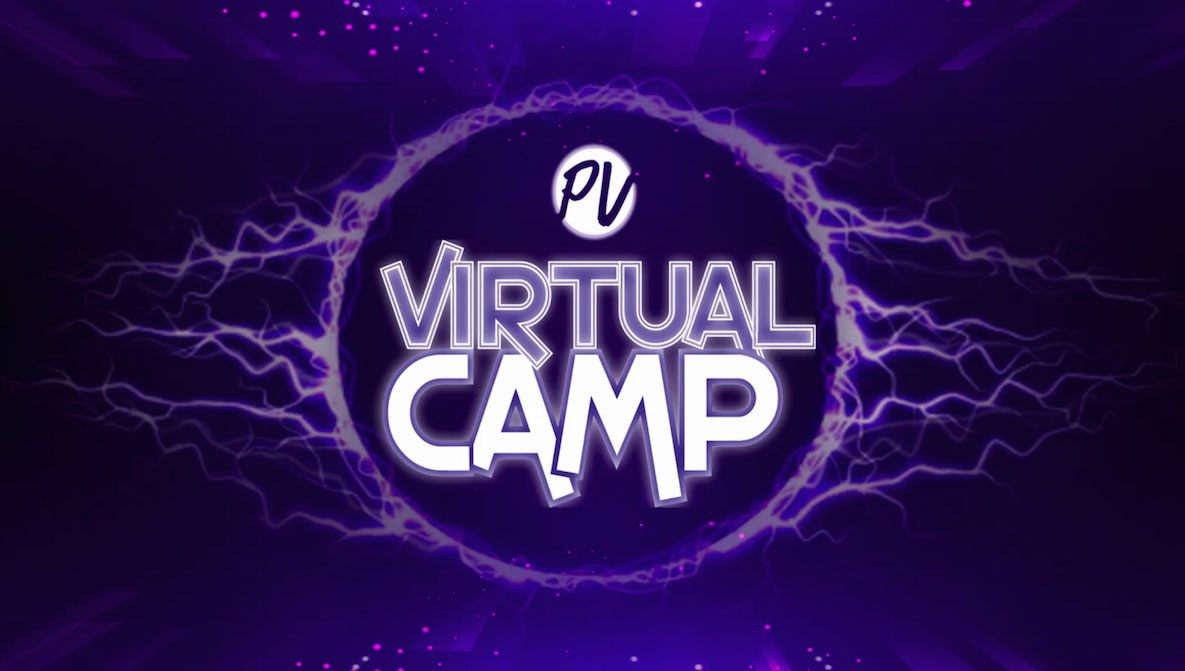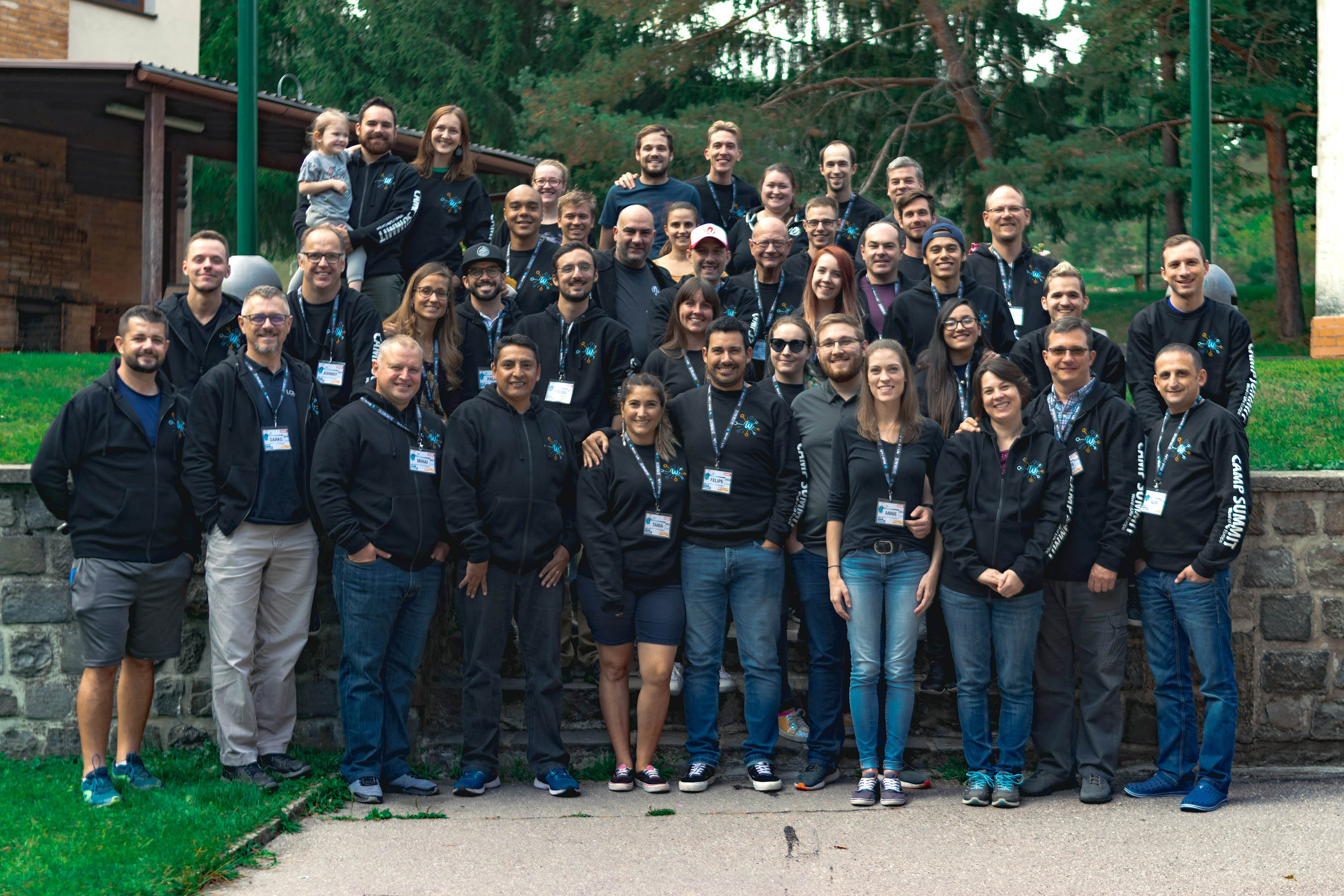 Camp Summit – September 2019
Many of us met in the Czech Republic to learn, share, and unite. We believe that camps are a tremendous tool and platform in sharing the Gospel. Why not come together to encourage, collaborate and partner with each other? It was a wonderful and blessed time. Some would say to short. We are excited and looking forward to what God has in store!
Are you interested in receive news, updates, resources, and special notifications related to camps? If you would like to be current with all things camp inside of Europe, join the mailing list today!
VIRTUAL CAMP SUMMIT – APRIL 2020
webinar + camp summit = campinar! Yep, we're at it again. Inventing words and being innovative. If you missed the VCS session, don't sweat it. We've got you covered. Here's everything from the meeting:
We all experience challenges, blessings, open and closed doors during these days. But it is so great to know that our Almighty God is in control. He knows what is going on, why this is happening, how long will this effect us…etc. It is great to trust in Him and follow His leading!
Many of you heard already that the Portugal team did a fantastic Virtual Easter Camp. What a great idea and what a great opportunity to reach young people. Some of you already communicated with Pali about this experience and asked where he could share with you their experience. Great! We thought we'd help be forming a Virtual Camp Summit using ZOOM.
Pali and team Portugal shared about their Virtual Camp experience and opened up for Q&A. There was a lot of very good information, feedback, statistics, ideas and resources shared. Here are some links that you are welcome to reference that may be helpful to as you pray together in reaching youth in Europe, especially in your field.
CS 2019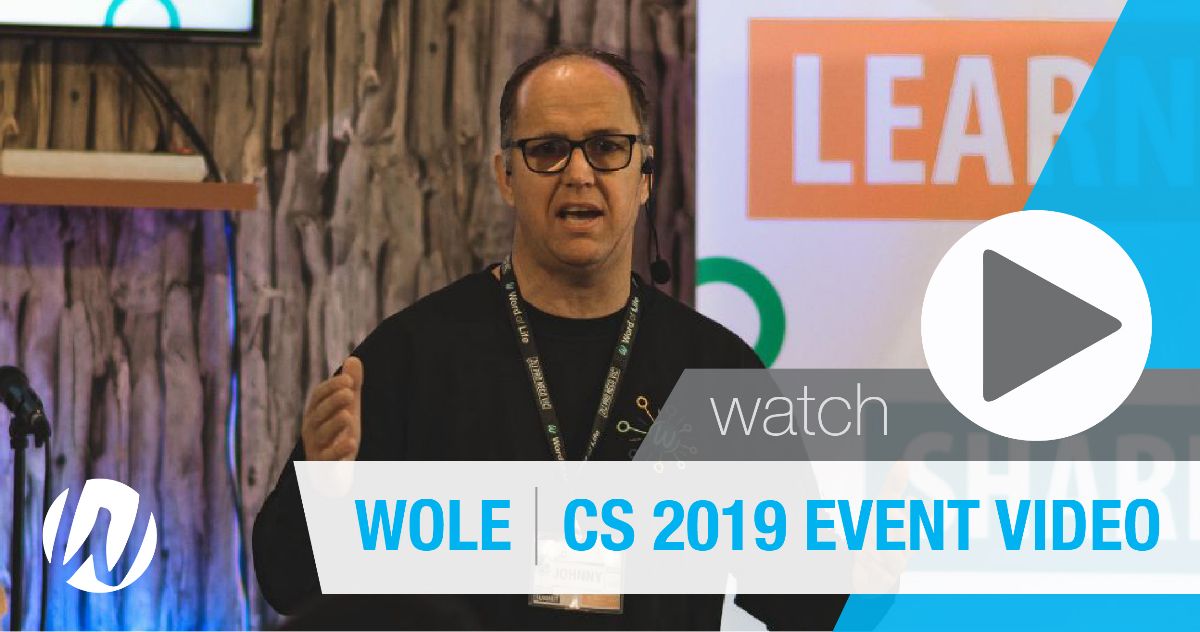 Another Camp Summit is in the books! It was so great to have you join us in the Czech Republic and be together again. Thanks for coming and contributing to the summit with your presence, prayers, and ideas. We appreciate you very much.
Notes, presentations and videos shared during the seminars have been uploaded and are now available! We are working on wrapping up event content and releasing a camp summit bundle that will include audio and video recordings, camp resources and more. Until then, check out the event video and posted resources.
If you have any questions please email:
GaborCsikos@wol.org